Welcome!
I'm a flash fiction writer and occasional poet.
THE PRINCESS AND THE PRICK
Fairy Tales for Feminists
Out now with Harper Collins!
'This is brilliant. I lost my morning to reading it.' Catherine Mayer
The Princess and the Prick is a feminist humour and gift book for adults.
SLEEPING BEAUTY
May I kiss you, he said.
She didn't answer. She was asleep.
So he kissed her anyway.

Revisit childhood classics, but not as you remember them. Familiar fables are turned on their heads as your beloved heroines finally have their say.
Superbly illustrated by Seobhan Hope. Awesome audiobook voice: Olivia Forester
Hardback, e-book and audiobook. Available at all good bookshops. And online here ( The Hive), here (Waterstones), or here (Amazon)
'Awesome Read That Made Me Laugh Out Loud.' Amazon.ca review
'Darkly funny' Amazon.com review
'To the point in the best way possible!' Amazon.co.uk review
'An enjoyable read that will change how you think about fairy tales forever!' Amazon.com review
'Revelatory! The book for feminists, their partners and their children.' Amazon.co.uk review
'Terrible waste of money' Amazon.co.uk – (note: this person clearly agrees with Prince Charming and the Evil Stepmother)
'This book is terrible. it makes me look like a right prick.' Prince Charming
'A poisonous apple of a book. Don't eat it!' Evil Stepmother
'A real wake-up call.' Sleeping Beauty
'No no no no!' The Brothers Grimm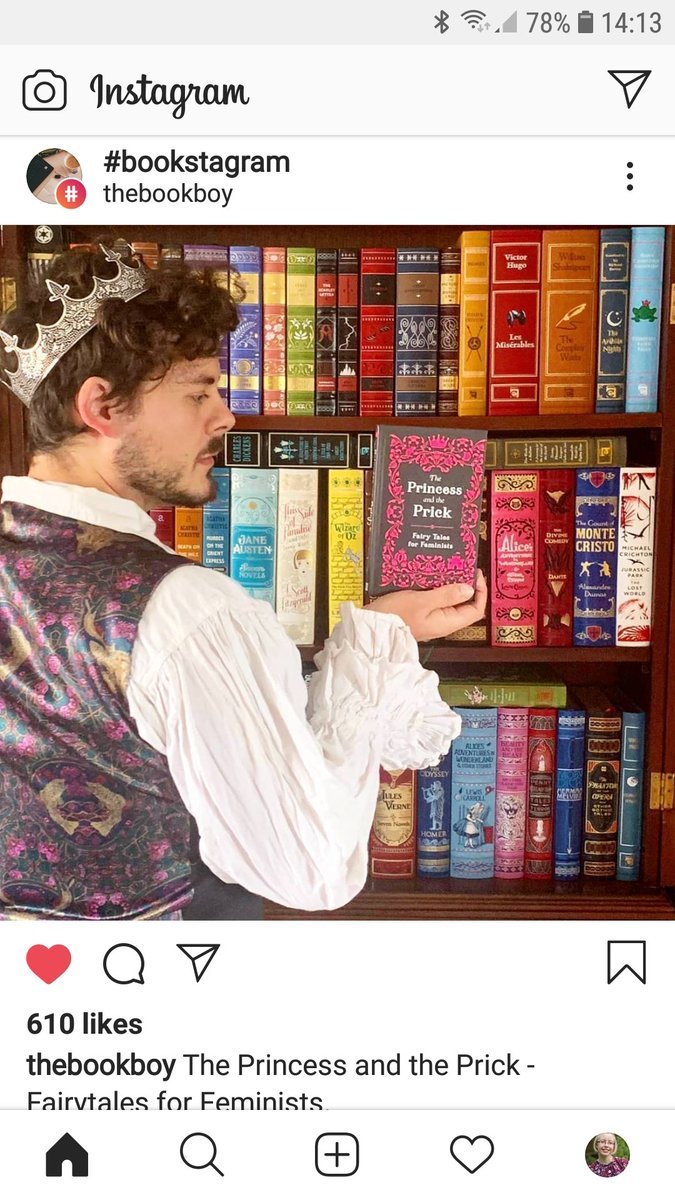 VIRGIN, MOTHER, CRONE
A FLASH FICTION ANTHOLOGY
with work by Walburga Appleseed, Laurie Theurer, and Joy Manné.
You may purchase it here from The Hive bookstore UK, or in any good bookshop
I also write for children (under an outrageous pseudonym). For this, please click here: http://www.anita-lehmann.com